we are just finishing off this terrific book by greg laurie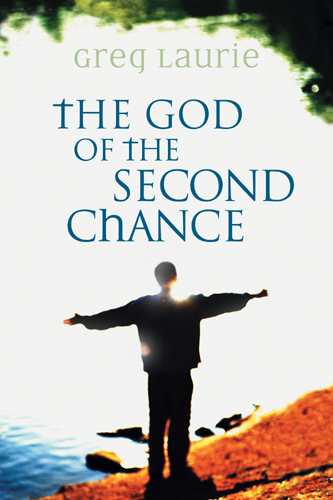 here is a quote from page 216:
"How do we reach the goal of becoming more Christlike? The answer is found in 2 Peter 1:3: "His divine power has given to us all things that pertain to life and godliness, through the knowledge of Him who called us by glory and virtue." If God says you can do it, you can do it. The calling of God is the enabling of God. These words are not written to a group of spiritual elitists. They aren't directed to a special little holy club out there somewhere. They are to all people who call themselves followers of Christ.

Everything we need is given to us in God's Word. He has put everything there for our use. We cannot add to it. It doesn't say He has given to us some things that pertain unto life and godliness. It's not Jesus Christ plus emotional experience. It's not Jesus Christ plus psychology. It's not Jesus Christ plus this or that. It's Jesus Christ and Jesus Christ alone. Everything we need to live a godly life is found in Jesus Christ and is taught to us through His Word. We need go no further. We don't need to find some self-proclaimed prophet to tell us his latest revelation (for a fee, of course). We need to apply the Word of God and realize that God's Word and power are sufficient. When we fail to see that, we sell God short."

i highly recommend "the God of the second chance" ... it had leo and i nodding "amen!" ... also, while in the midst of reading this book, we heard that greg laurie lost his eldest son to a traffic accident in late july ... we went to greg's website (http://www.harvest.org/greg/) and heard him preach - he impressed us as a man who was living his faith in the most difficult place a parent could possible inhabit ...

* * * * * * * *


for fiction reading, william p. young's book, "the shack" was absolutely absorbing ... it was easy to see why eugene peterson thought this book has the potential to encourage our generation like john bunyan's pilgrim's progress encouraged his generation ... i read it in 3 days ... and afterwards, felt like God had given me a hug ... i can't compare this book to anything else, because it stands alone ...

to read more go to http://www.theshackbook.com/

* * * * * * *

now it's back to the olympics - we have 13 medals at this point ... *smile* ...