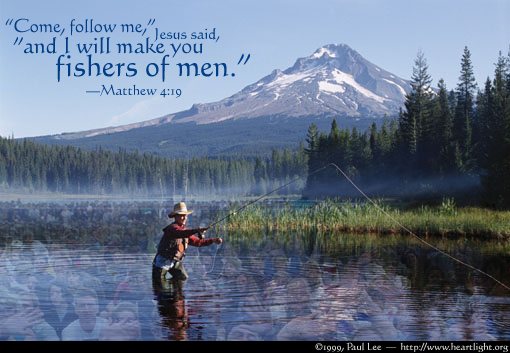 sometimes i forget that it's not all about me ... my problems and difficulties and growth in Christ ... it's ALSO and foremost, about those who don't know Him ... Jesus ... my Redeemer and Comforter ... those who are on the outside, not even realizing that Jesus loves them and wants to FREE them ...

it's about the ones who have never heard ... have never understood ... who are rebelling against the God of heaven ...


Romans 5 says ...
6 You see, at just the right time, when we were still powerless, Christ died for the ungodly.
7 Very rarely will anyone die for a righteous man, though for a good man someone might possibly dare to die.
8 But God demonstrates his own love for us in this: While we were still sinners, Christ died for us.

9 The blood of Christ has made us right with God. So we are even more sure that Jesus will save us from God's anger.
10 Once we were God's enemies. But we have been brought back to him because his Son has died for us. Now that God has brought us back, we are even more secure. We know that we will be saved because Christ lives.
11 And that is not all. We are full of joy in God because of our Lord Jesus Christ. Because of him, God has brought us back to himself.