the path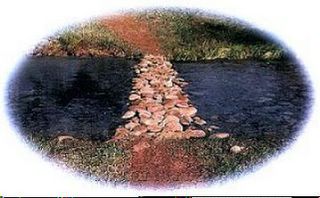 But the path of the righteous is like the light of dawn,
That shines brighter and brighter until the full day . . .
Watch the path of your feet,
And all your ways will be established.
* * * * * * * *
check out
The Faith Expedition
, Becky has a lovely inspiring picture for today and also a poem from Annie Johnson Flint ... it blessed my heart!